Plumbers Building (Former)
Mutual House
122-124 Wakefield Street,
Te Aro, Wellington
❰
❱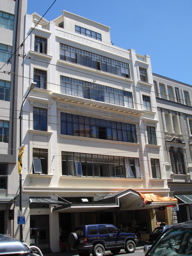 Image: WCC - Charles Collins, 2015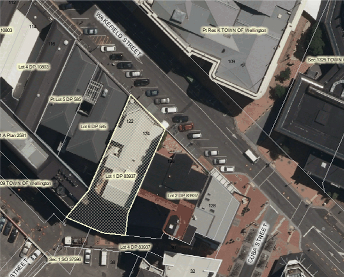 Cityview GIS 2012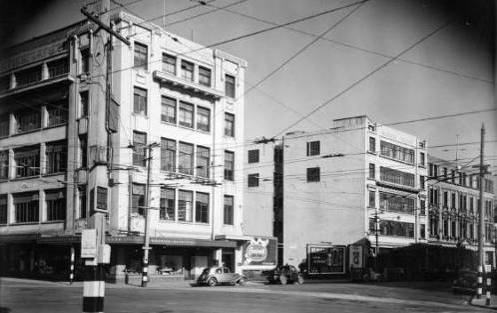 1950s - Wakefield Street, Wellington. Burt, Gordon Onslow Hilbury, 1893-1968 :Negatives. Ref: 1/1-015405-F. Alexander Turnbull Library, Wellington, New Zealand. http://natlib.govt.nz/records/23035290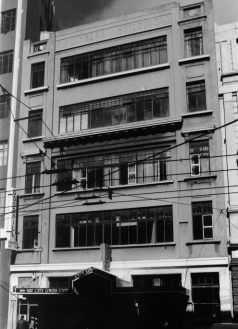 The building in 1994, prior to the penthouse addition (WCC Heritage Inventory 1995).

Architect(s)

Builder(s)

McLean & Gray (1923) / Higgins and Arcus (1933 additional storeys)

Plumbers Building is a good representative example of a 1920s Stripped Classical warehouse, designed by well-known Wellington architect William Fielding.

This building retains much of its original street frontage and is an important streetscape element in Wakefield Street

The building is one of several buildings on Wakefield Street that contribute to the character of the Cuba Street Heritage Area. These buildings represent a diverse group of purposes and architectural styles which neatly encapsulates the history of 20th century development in this area.



Downloadable(s)
Last updated: 3/07/2017 10:26:22 p.m.