Commercial Building
101 Willis Street, Jaycee Building
99 Willis Street,
Te Aro, Wellington
❰
❱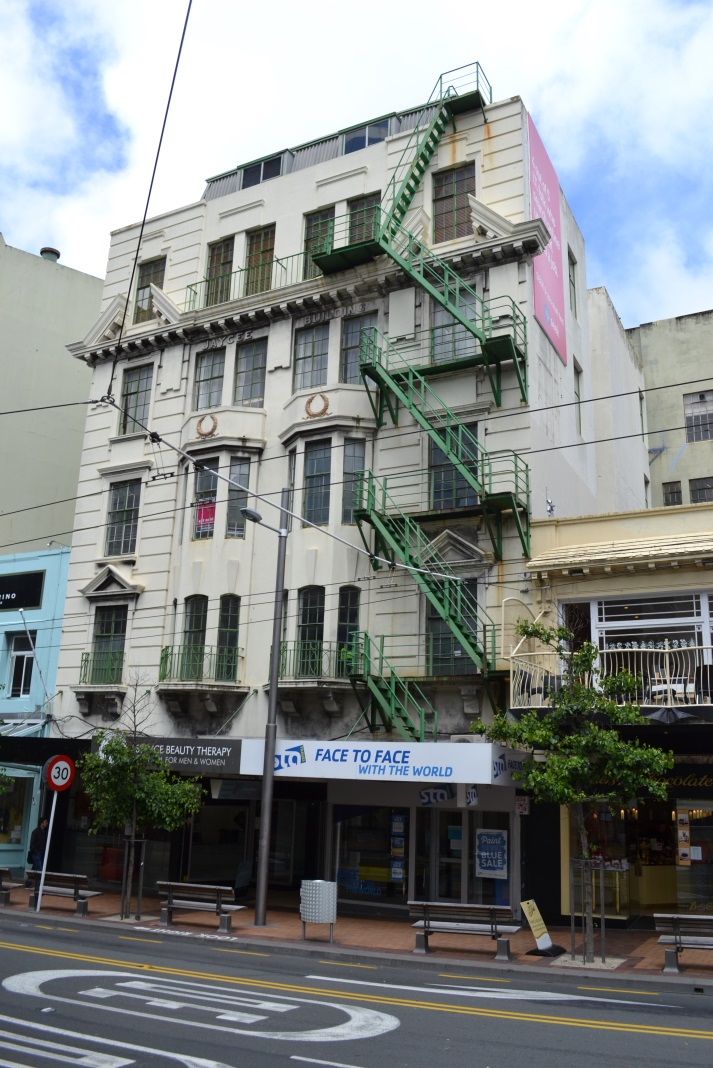 Image: WCC - Charles Collins, 2015

Cityview GIS 2012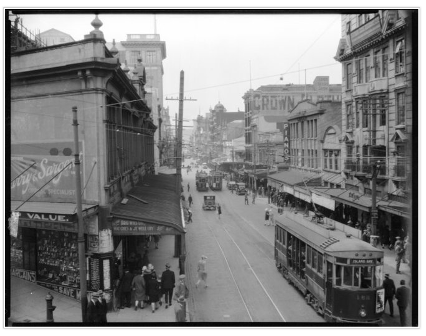 1929 - Willis Street, Wellington. Tourist and Publicity. Ref: 1/1-006168-F. Alexander Turnbull Library, Wellington, New Zealand. http://beta.natlib.govt.nz/records/22676164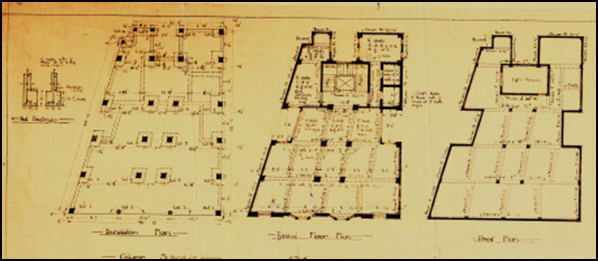 1920 proposed floor plans (structural). Image: WCC Archives ref 00053_204_11221

Architect(s)

Builder(s)

Unknown (possibly designed by / for Fletcher Bros.)

This 1920s reinforced concrete-framed commercial building has an unusual, lively and eclectic arrangement of classical decorative elements on the facade.

The building has housed a range of tenants, among them dentists, land agents, jewellers and insurance agents.

Downloadable(s)
Last updated: 23/11/2016 10:37:20 p.m.