McGavin House and Surgery (Former)
The Red Cross Building (Former); The Manor
200 Willis Street,
Te Aro, Wellington
❰
❱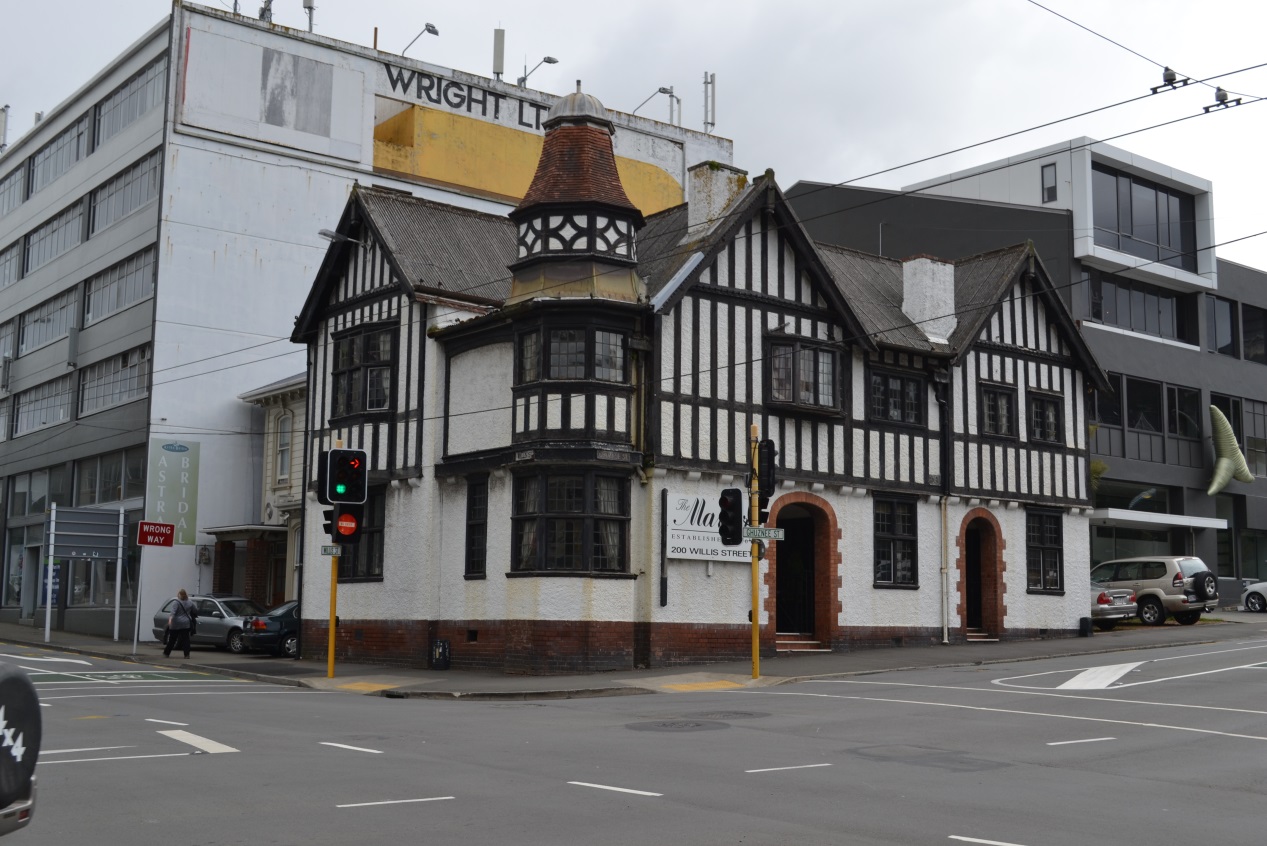 Image: WCC - Charles Collins, 2015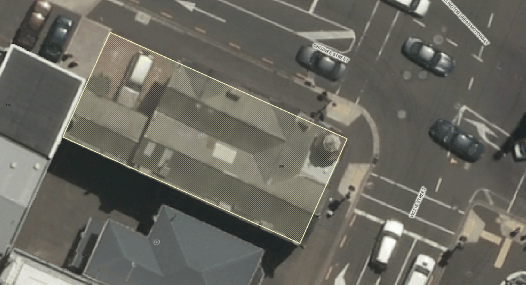 Cityview GIS 2012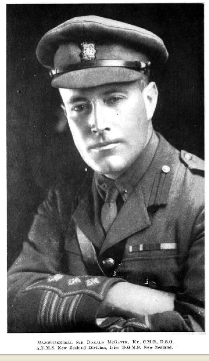 Major-General Sir Donald McGavin, Kt., C.M.G., D.S.O. A.D.M.S. New Zealand Division, later D.G.M.S. New Zealand. (A. D. Carbery , The New Zealand Medical Service in the Great War 1914-1918.Whitcombe and Tombs Limited, 1924, Auckland)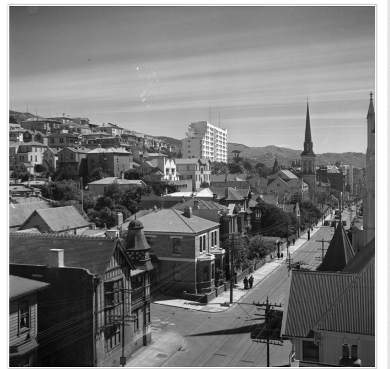 1943 - Willis St, Wellington. Pascoe, John Dobree, 1908-1972 :Photographic albums, prints and negatives. Ref: 1/4-000821-F. Alexander Turnbull Library, Wellington, New Zealand. http://natlib.govt.nz/records/23094475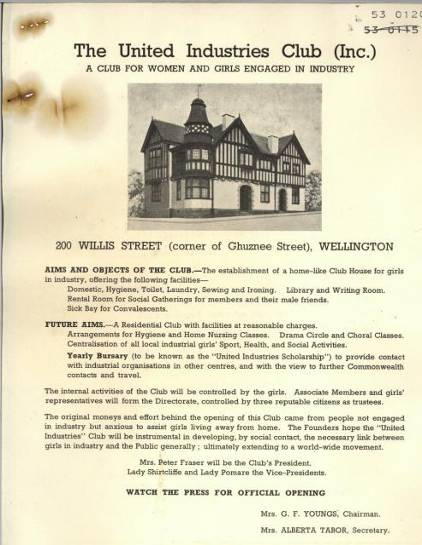 Circa 1944 advertisement for the United Industries Club (Inc).
Archives New Zealand Website accessed August 2012 http://archives.govt.nz/gallery/v/Walter+Nash+Exhibition/Women/Recognising+the+changing+role+of+girls+in+the+workforce.html
Architect(s)

Builder(s)

200 Willis Street is a good example of an Edwardian Tudor-style building designed William Turnbull, a prominent local architect known for his skill in the design of revivalist buildings.

The building with its distinctive black and white colour-scheme, eight sided corner tower and prominent gables, is a prominent local landmark. The building forms part of the background to the superb timber gothic St Peter's Church and brings a human scale to the busy Willis and Ghuznee Street intersection that is otherwise typified by large, modern commercial buildings.

The building has a strong historic association with Sir Donald McGavin, a well respected surgeon who was knighted for his work in WWI and was used as his surgery and residence. The building also has an association with the New Zealand Red Cross, and with the United Industries Club, an organisation set up to provide facilities to young women who worked in industry as part of the "war effort" in WWII.

Downloadable(s)
Last updated: 11/7/2016 11:12:35 PM